To view the following Felt Story and poem, click here


Night Time Preschool Lesson plan can include ideas surrounding...
Night Sky
Space
Bedtime
Teddy Bears
Hibernation
Nocturnal Animals
People who work during the night


Begin a Night Time Preschool Lesson Plan at Group Circle
Start a night preschool lesson plan at group circle by asking the children about the topic and allow them to be each other's educators. Some questions to ask the children are:
•"What do we mean when we say it's night time?
•"How do we know it's night time?
•"Why do we have to sleep?"
•"How do you feel in the dark?"
•"Are there some people/animals that stay up while we are sleeping?"
•"What is your bedtime routine?"
Preschool Ideas for a Night Sky Theme
The night sky provides a number of ideas for a night theme. It can also be extended into a space lesson plan. Aside from the classic Twinkle Twinkle Little Star, this is another great song: "Going To the Moon"
Zoom. zoom, zoom
We are going to the moon
Zoom, zoom, zoom
We will be there very soon
If you want to take a trip
Climb aboard my rocket ship
Zoom, zoom, zoom
We are going to the moon
5,4,3,2,1 BLAST OFF!
Preschool Ideas for a Bedtime Theme
Going to bed is something we all do, and for young children it can be a scary time. Structure is very important to preschoolers when they are getting ready for bed, and asking them what their bedtime routine is allows the children to see the similarities in all of us. In this portion of the night time preschool lesson plan, the young children can make

arts and crafts surrounding their bed

, such as making a classroom quilt, paper dolls with pajamas that can be decorated and filling in a big star with such things as glitter, paint, crayons and so on with this poem in the middle:
Starlight, star bright
First star I see tonight
I wish I may, I wish I might
Have the wish, I wished tonight.
Plan a PJ day at school, where everyone has to wear pygamas and bring in their favourite stuffed animal. Teachers can make children pancakes or toast with jam on this special dress up day. One song that works well for this day is to sing the "Teddy Bear Song" –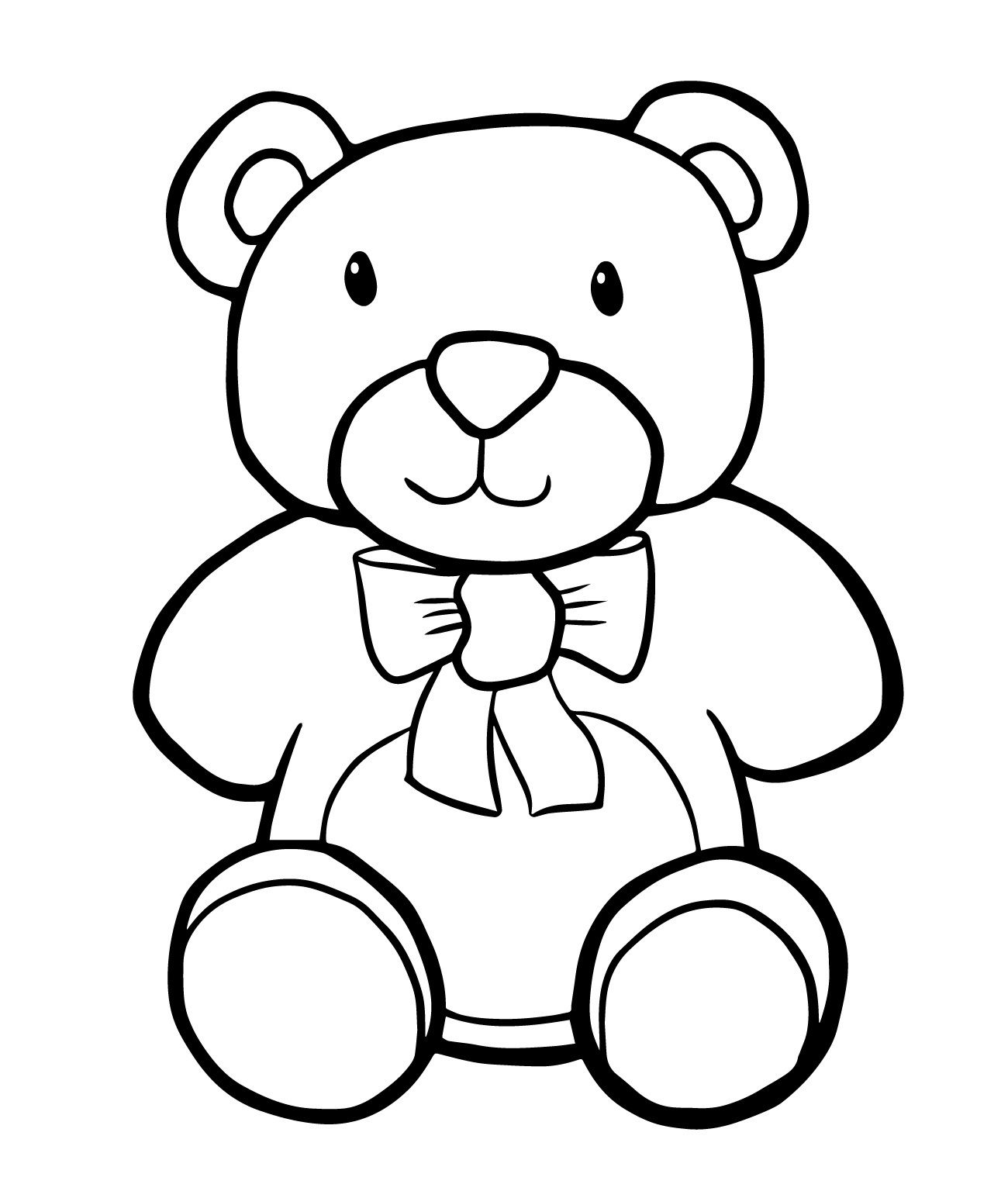 Teddy bear teddy bear, turn around
Teddy bear, teddy bear, touch the ground
Teddy bear, teddy bear, go upstairs
Teddy bear, teddy bear say your prayers
Preschool Ideas for Hibernation Theme
Learning about animals that hibernate can be included into a night time preschool lesson plan. Of course, bears are the most well known animals that hibernate, but many other animals also hibernate through the cold winter months. A wonderful arts and craft idea for hibernation is to allow children to make a cave for the bear to sleep.
Nocturnal Animals are another extension of the
Night Preschool Lesson Plan